Model: Alexander McIntyre
DIY Project to Cohesive Brand
The project started as a DIY weekend skateboard upgrade, and it evolved into a brand. Before the apparel was created, the brand was documented on Instructables twice, for the purpose of helping others create a similar aesthetic and clean quality of work:
- The skateboard deck was featured on the main page and in the Outside Category.
- The helmet was featured in the Play Category.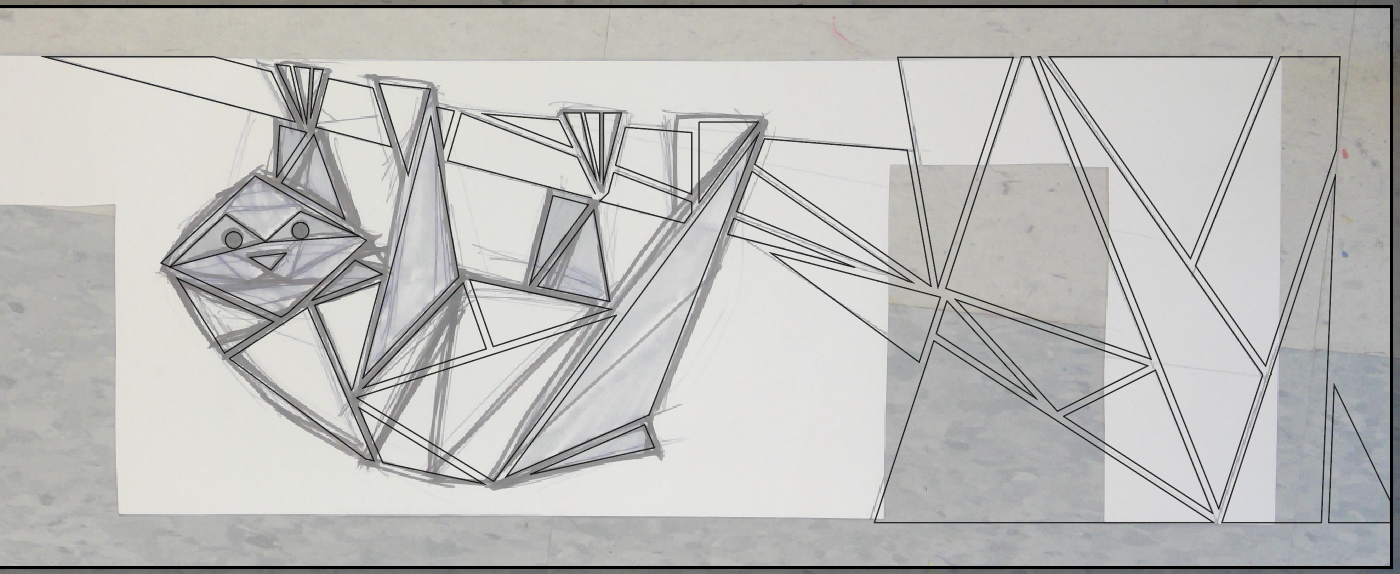 Acknowledgements
The Invention Studio at Georgia Tech

The Paint Booth

Instructables

Teespring

Alex McIntyre
Brand Colors
Brand Colors:
Blue Velvet (Montana Gold), #2B3068

Pink Pink (Montana Gold), #D84389

Blue Magic (Montana Gold), #006EAD

White